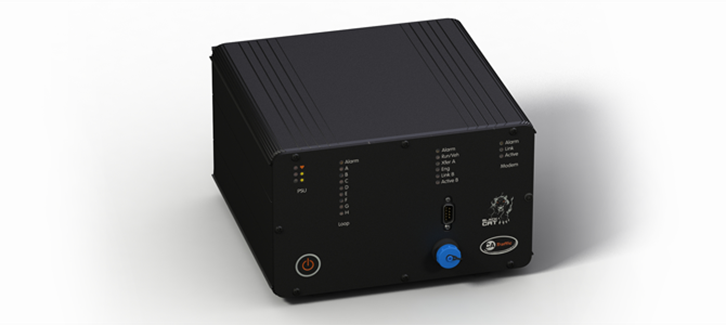 Improve Your Traffic Monitoring!
Unlock your data with the BlackCAT Compact. This modern traffic monitoring platform can be retro-fitted to historic inductive loop sites. You can unlock huge amounts of added value and instantly transform your current network of Automatic Traffic Counters (ATCs) in to an active monitoring hub with untapped possibilities.

If you would like to find out more or if you have any questions, please contact the sales team on 01296 333 499 or email sales.uk@tagmaster.com
You can also visit our website at www.uk.tagmaster.com
Our External Sales and Technical Support teams will be availing themselves to digital tools such as Zoom to replace direct customer visits with virtual meetings if desired. 
Best regards,
TagMaster UK Sales & Marketing