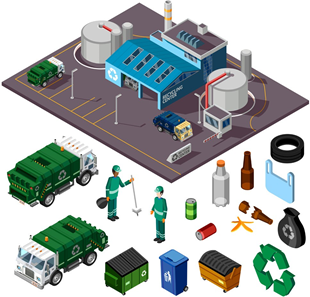 The management of waste disposal is a challenge affecting regional and national authorities all over the World. These challenges have been further highlighted in recent weeks with the recent re-opening of household waste sites nationwide and the increased demand and traffic congestion as a direct result.
Find out how TagMaster's CS range of high-accuracy ANPR bespoke solutions can help!
CS40 – Powerful ANPR Camera
Key Features:
HD ANPR camera for 24/7 plate recognition
Captures plates from 3-15 metres
IP connectivity
POE+
Powerful processor running ANPR engine on-board
Relay output control accessible via REST interface
The CS40 camera provides HD video for high-accuracy ANPR in parking and access control systems.
The HD video is processed inside the camera housing by the Jet Recognition Engine, which is one of the fastest and most accurate in the world.
If you would like to find out more or you have any questions, please contact the sales team on 01438 347555 or email sales.uk@tagmaster.com
You can also visit our website at www.uk.tagmaster.com
Our External Sales and Technical Support teams will be availing themselves to digital tools such as Zoom to replace direct customer visits with virtual meetings if desired. 
Best regards,
TagMaster UK Sales & Marketing